Garland, Samuel & Loeb is recognized for high professional legal standards and ethics in the Bar Register of Preeminent Lawyers. Don Samuel and Ed Garland have both been inducted into the American College of Trial Lawyers, the premier association of trial lawyers in the country. Please see the full list of Awards and Recognitions below.
Awards
Best Law Firms

Garland, Samuel & Loeb, P.C. included in the 2011-2012 edition of Best Law Firms. Best Law Firms rankings, by U.S. News & Best Lawyers, are based on a rigorous evaluation process that includes the collection of client and lawyer evaluations, peer review from leading attorneys in their field, and review of additional information provided by law firms as part of the formal submission process. An unprecedented amount of data was collected in the project's second year, and this combined data resulted in the 2011-2012 Best Law Firms rankings. To be eligible for a ranking, a law firm must have at least one lawyer who is included in Best Lawyers as part of the annual peer review assessment.

Best Lawyers

In February of 2012 Ed Garland and Don Samuel were once again selected for inclusion in Best Lawyers in America. This marks the 29th time Garland has been listed and the 21st for Samuel. Published biennially since 1983, The Best Lawyers in America is the most widely regarded referral guide of lawyers in the United States. Inclusion in Best Lawyers is considered a singular honor because the compilation is based on an exhaustive peer-review survey in which more than 32,000 leading attorneys cast almost two million votes on the legal abilities of other lawyers in their specialties. Lawyers are not allowed to or required to pay a fee to be listed.

Superlawyers

Law partners Ed Garland (Top 10) and Don Samuel (Top 10) of Garland, Samuel & Loeb, P.C., were once again honored by their peers for inclusion in the 2015 Georgia "SuperLawyers." Associate John Garland was recognized as a "Rising Star". Ed Garland and Don Samuel have been honored in "SuperLawyers" 11 times, having been included every year since 2004. Click here to view Ed, Don, and John's "SuperLawyer" recognitions.

The prestigious Georgia SuperLawyer honor is awarded annually to no more than the top five percent of attorneys in the state. Annual selections for "SuperLawyers" are made through a rigorous, multi-phase process that includes a statewide survey of lawyers plus independent evaluations. Criteria include professional achievement, civic service, and pro bono efforts, as well as peer review by practice area. Selections are made on an annual, state-by-state basis. The objective is to create a credible, comprehensive and diverse listing of outstanding attorneys that can be used as a resource for attorneys and consumers searching for legal counsel.

In 2012 "SuperLawyers" profiled Ed in an article entitled "The Master Storyteller." Click here to view the article.
Georgia Trend - Legal Elite

Ed Garland, Don Samuel, Robin Loeb and John Garland were all selected for inclusion in the 2012 edition of Georgia Trend magazine's Legal Elite, which is Georgia Trend magazine's annual listing of Georgia's top attorneys. For inclusion and distinction as a Legal Elite, Ed, Don, Robin and John were selected by their peers based on an extensive balloting system. Legal Elite Recognitions are not available for sale; nor are they tied in any fashion to paid advertising. Click here to view Don Ed, Robin, and John's 2012 Legal Elite listings. In the 2006 edition, Ed was featured on the cover and Don Samuel was profiled in Georgia Trend's Legal Elite. Click here to read the 2006 feature.

Garland, Samuel & Loeb Listed in 2012 "Best of Atlanta"

April, 2012 – Garland, Samuel & Loeb was featured in Creative Loafing's 2012 "Best of Atlanta", a weekly invitational profile series on professionals demonstrating excellence in all fields of law, healthcare, medicine, social services, business, finance, technology and education. Click here to see the listing

Georgia Trend Magazine - 100 Most Influential People in Georgia

Ed Garland was featured as one of the 100 most influential people in Georgia in the January 2002 issue of Georgia Trend Magazine.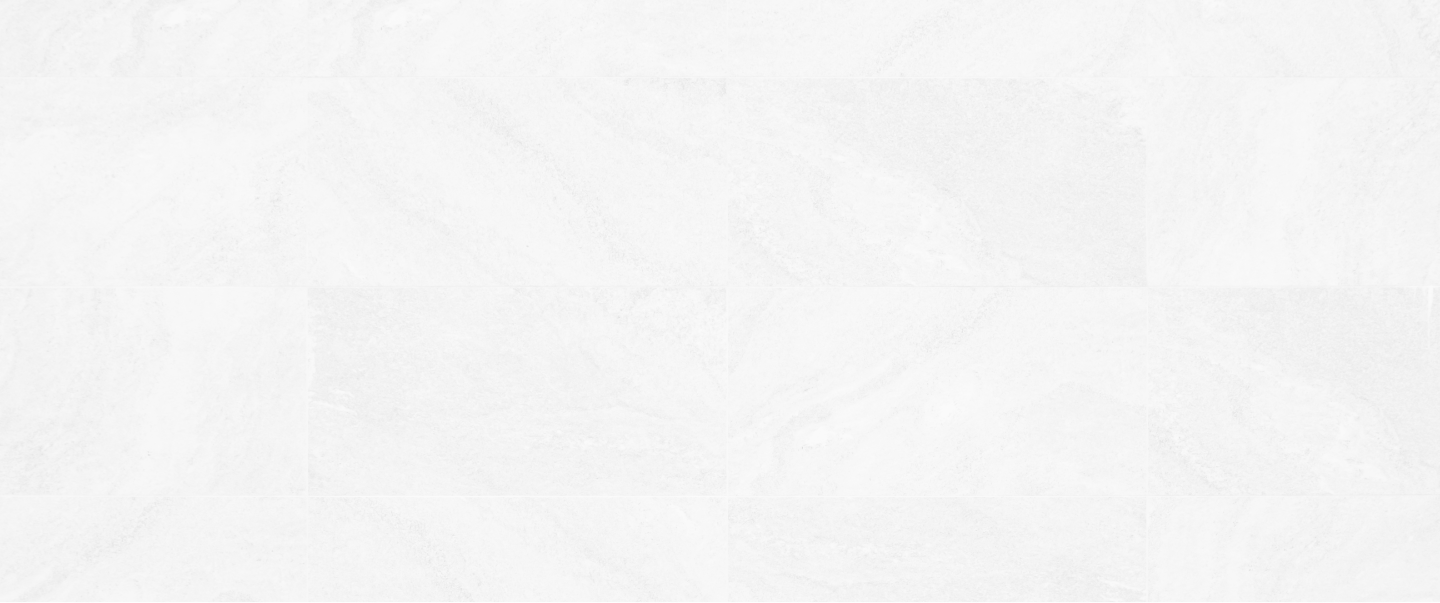 Free Consultation

How Can We Help You?

When you hire the law firm of Garland, Samuel & Loeb, you can rely on us to do everything in our power to reach the best possible outcome in your case. Whether you have suffered a serious injury in an accident or are facing criminal charges, our attorneys will fight to see that your rights are protected from the start. Fill out the form below to get your free consultation.

Let's Get Started