Edward T.M. Garland
Partner
Overview
ED GARLAND IS A HEAD-KNOCKING ADVERSARY

In 1985 the Atlanta Journal-Constitution's article on Ed Garland described Ed as follows: "Never one to shy away from a fight, Garland is a trial lawyer, best known for his criminal defense work. Put him in a ring, especially if the stakes are high, the spotlights on and the crowds roaring, and he can butt heads with the best of them." As Ed Garland states, "My belief is if it's just me against the United States government, it's a fair fight."
Ed Garland is the son of legendary attorney Reuben Garland, one of the most prominent criminal attorneys in Georgia's history. Some people are made attorneys but Ed Garland was born one, coming from a family of lawyers dating several generations back. Famous Boston based attorney, F. Lee Bailey is quoted as saying that Garland has proven himself "a tremendous natural talent…Garland would most likely rank in the top 25 criminal attorneys in the nation." Ed Garland attained this status by effectively representing many high-profile clients: Glenn Turner, Mike Thevis, Joe South, Harmon Wages, and John Paul Jr., just to name a few.
Garland, a zealous advocate of his clients says, "You must believe in your client's position and in what you're advocating. Your client could in fact be guilty but have issues that, to preserve the system of Justice, should be decided in his favor and could result in acquittal."

ED GARLAND FEATURED ON COVER OF 2012 "SUPERLAWYERS"
Ed Garland was featured on the cover of the 2012 edition of Georgia "SuperLawyers."
Ed was also profiled in an article entitled "The Master Storyteller", in which he was quoted as saying; "It is so important that the law be applied to protect and benefit the citizen…Protect the rights of the most condemned. If you do that, you will protect the rights of the innocent." Ed Garland (Top 10) and Don Samuel (Top 100) have been listed in "SuperLawyers" every year since 2004.

ED GARLAND FEATURED IN SOUTHERN SEASONS MAGAZINE
Ed Garland was featured in the Summer 2007 edition of Southern Seasons Magazine. In the article, titled "Legendary Lawyer", Ed explained that; "When you defend an accused that the community condemns, your skin has to be thick enough not to care what the public thinks of you. The criminal defense lawyer is liberty's last champion." Click here to read the article on Ed.
GEORGIA TREND – LEGAL ELITE – ED GARLAND ON COVER & DON SAMUEL PROFILED
In the 2006 edition of Georgia Trend's Legal Elite Ed Garland was featured on the cover and Don Samuel was profiled. Click hereto read the 2006 feature.

ED GARLAND FEATURED IN THE ATLANTA JOURNAL-CONSTITUTION "A TRIAL ULTIMATELY IS A CONTEST, A KIND OF WAR"
On March 28, 2010 The Atlanta Journal-Constitution featured an article on Ed Garland titled "A trial ultimately is a contest, a kind of war." In the wide-ranging interview, Garland discussed why celebrities choose Garland when they get into trouble, the special pressures of defending high-profile clients, the fall-out of a "rush to judgment" by prosecutors and the public, and some insights into the Brian Nichols murder case. Garland also spoke of the reaction he got from the decision in the weapons-possession case of T.I., the rapper whose name is Clifford Harris. Garland was praised for crafting the sentence that utilized T.I.'s unique ability to deliver a positive message to troubled youth. T.I. served a short sentence in jail but spent a much longer time in a public crusade against teen violence. When asked what it is like to prepare a major case, Garland said, "A trial ultimately is a contest, a kind of war, and whoever goes into it needs to go into it with that thought, with a huge amount of energy. You need to like the combat and you need to be prepared for the ordeal." Click here to read the full article.
Georgia, 1964
U.S. District Court Northern District of Georgia, 1968
U.S. District Court Southern District of Georgia, 1987
Georgia Court of Appeals, 1965
U.S. Court of Appeals 5th Circuit, 1968
U.S. Court of Appeals 11th Circuit, 1968
U.S. Supreme Court, 1972
Supreme Court of Georgia, 1965
University of Georgia School of Law, Athens, Georgia
LL.B. - 1965
University of Georgia
B.A. - 1963
American College of Trial Lawyers
International Academy of Trial Lawyers
Georgia Association of Criminal Defense Lawyers, Past President
National Association of Criminal Defense Lawyers, Former Board Member
American Board of Criminal Lawyers, Served as Board Member
American Association for Justice
Georgia Trial Lawyers Association, Former Vice-President
State Bar of Georgia, Served on Board of Governors
Atlanta Bar Association, Former Chairman
Super Lawyers, 15 years
Super Lawyers, "Top 10 Georgia Lawyers"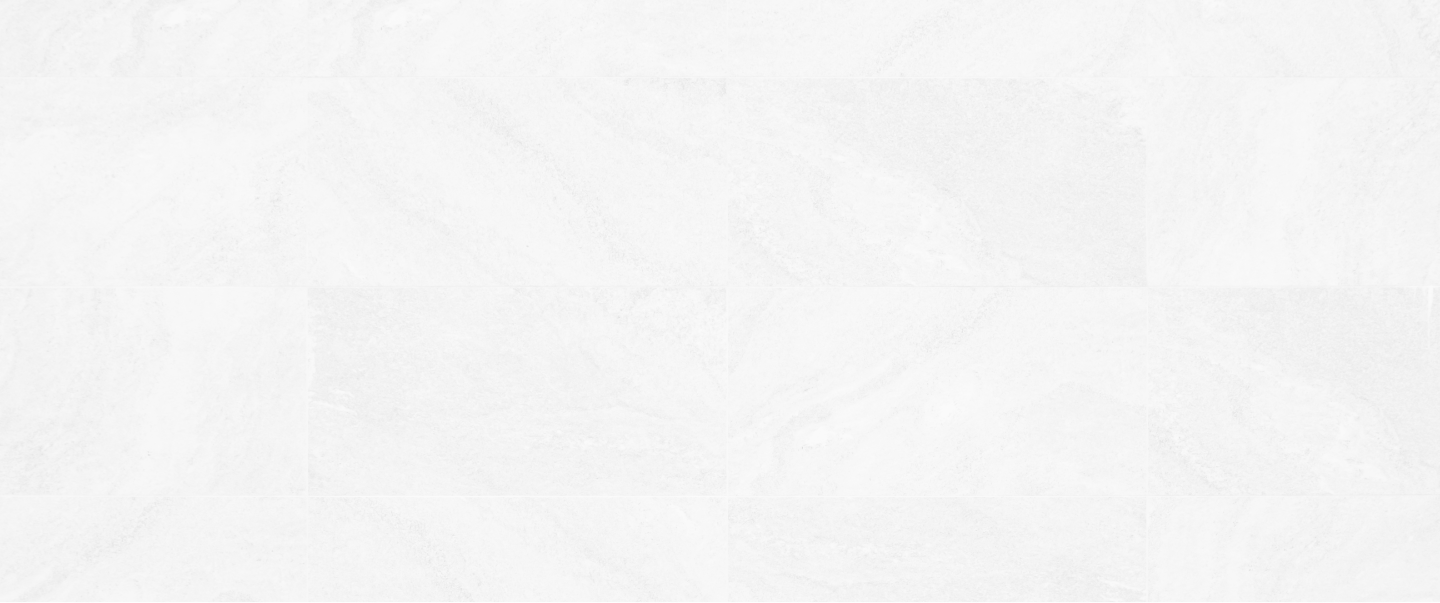 Free Consultation

How Can We Help You?

When you hire the law firm of Garland, Samuel & Loeb, you can rely on us to do everything in our power to reach the best possible outcome in your case. Whether you have suffered a serious injury in an accident or are facing criminal charges, our attorneys will fight to see that your rights are protected from the start. Fill out the form below to get your free consultation.

Let's Get Started