A Tradition of Excellence
Excellence in Criminal and Civil Representation
The attorneys of Garland, Samuel & Loeb in Atlanta are renowned for their skill in both criminal defense and civil representation. This dual expertise endows GSL with a depth of advocacy skills unmatched by other law firms. Our reputation is built on decades in the pursuit of one goal: obtaining justice for every client who walks through our doors.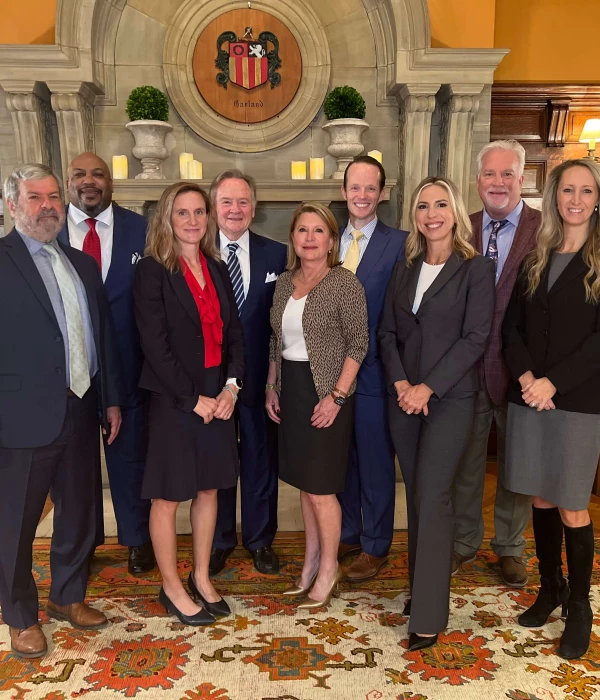 Notable Clients & Settlements
Jim Williams

Midnight in the Garden of Good and Evil

Larry McDonald

Southeast President Outlaw Motorcycle Gang

Fulton County Board of Elections
Passion for Justice
Why People Choose Garland, Samuel & Loeb, P.C.
For decades, Garland, Samuel & Loeb has pursued one goal: obtaining justice for every client. Our team of lawyers understand that the matters our clients ask to handle are often the most important matters in their lives. When an individual chooses Garland, Samuel & Loeb, we know that person has placed their future in our hands. With that grave responsibility in mind, we dedicate all of our skill, creativity, expertise, and effort to each and every client.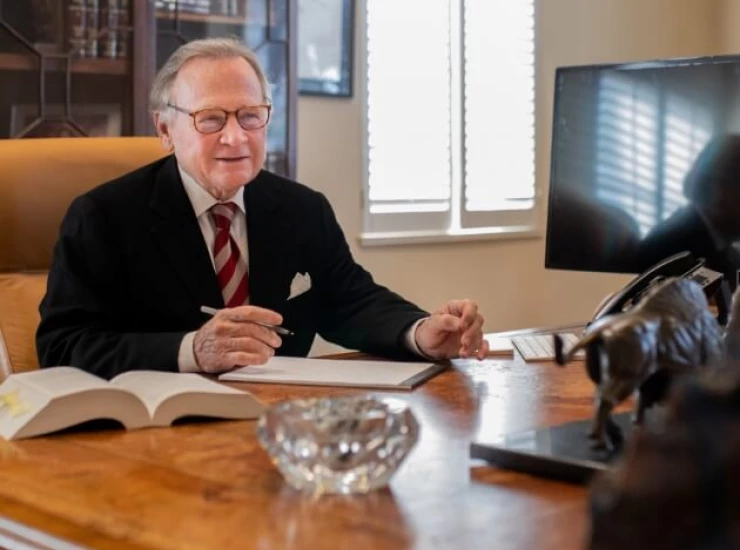 The Legacy Goes Forward
A Long Legacy of Fearless Advocacy
From the 1920s to the 1960s, the firm's founder, Reuben Garland, was the South's most successful and flamboyant trial lawyer. He was likely to appear in court in a sky-blue silk suit or a tuxedo with tails, twirling a walking stick, and these appearances were crowd-pleasing events. His cases were covered by magazines and newspapers in Atlanta and across America.
He enjoyed theatrical tactics, and he used them to disarm his opponents and delight juries. Reuben Garland held the record for the largest civil damages verdict in Georgia and was recognized as the premier criminal defense attorney in the southeastern United States
Carrying on that legacy today are firm partners Ed Garland (Reuben's son) and John Garland (Ed's son), along with the rest of the team at Garland, Samuel & Loeb.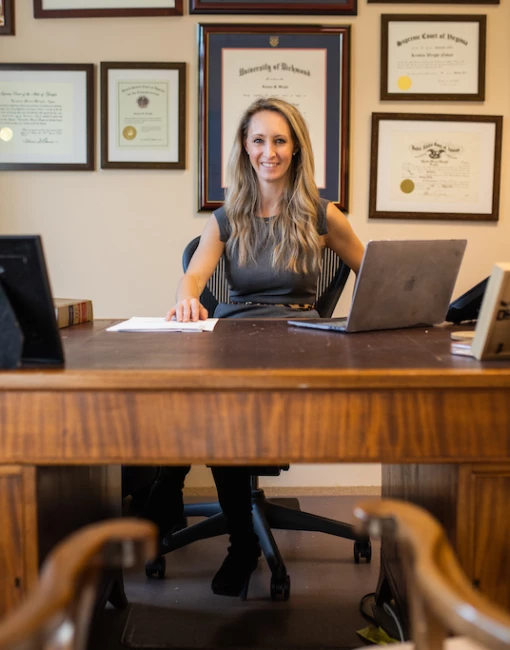 Where others see problems - Garland, Samuel & Loeb sees opportunities.
With decades of experience, countless trials, untold time studying the law, the skill to envision creative solutions to complex problems, dedication to the client, and fearless advocacy in the courtroom, Garland, Samuel & Loeb knows how to make a difference for the client.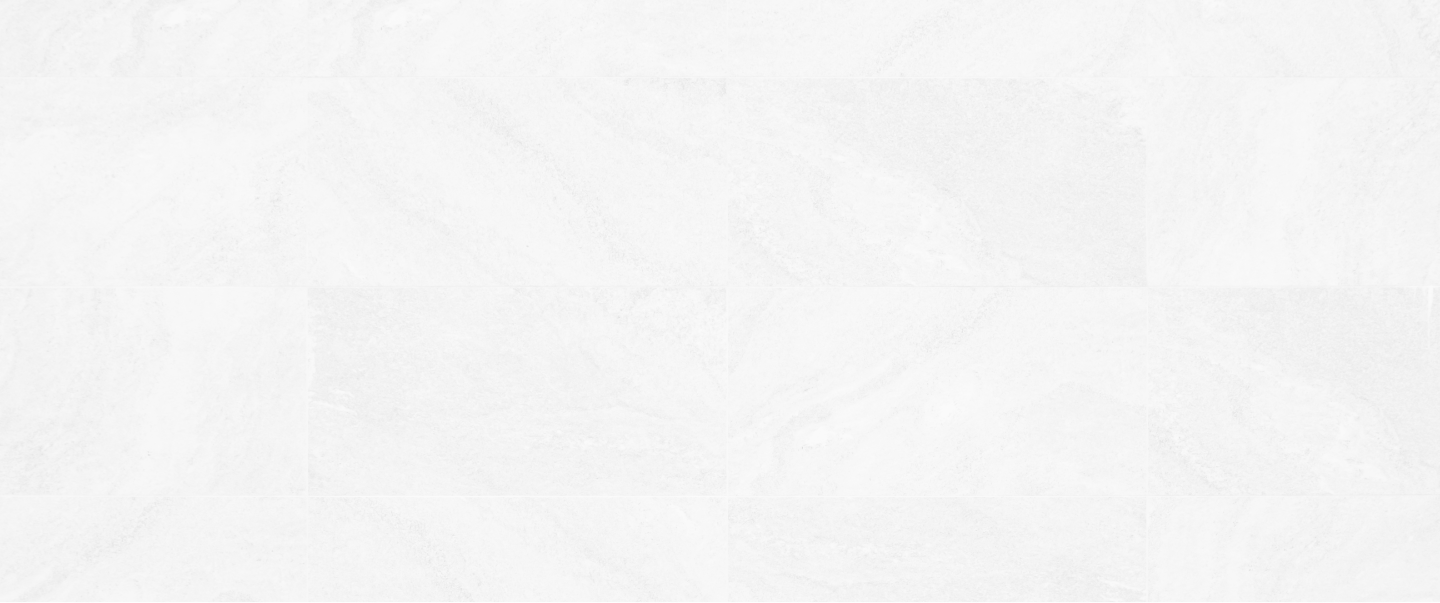 Contact Us

How Can We Help You?

When you hire the law firm of Garland, Samuel & Loeb, you can rely on us to do everything in our power to reach the best possible outcome in your case. Whether you have suffered a serious injury in an accident or are facing criminal charges, our attorneys will fight to see that your rights are protected from the start. For general inquiries please use the form below. For criminal case inquires please use the consultation form below. For civil case inquiries please call into the firm and request a civil consultation.