Staff
Gavron Campbell

Office Manager

Gavron Campbell was born in Atlanta, GA, where she still resides. She went to Hollin's University for two years then transferred to University of Georgia Terry Business School to achieve her accounting degree. Gavron started her own business, BigWood Boards, selling the very first monogrammed cutting boards in the US. She now handles the accounting for Garland, Samuel, and Loeb. She has a beautiful family with four children, a grandson, and a dog. Gavron enjoys playing tennis, exploring new places, and spending time with family and friends.

Hassan High

Legal Assistant

Hassan graduated from the University of South Florida, Tampa in 1988, with a degree in fine arts studio. Upon his graduation, Hassan was awarded an internship at the Smithsonian Institution Museum of American Art in Washington, DC. He then became a museum specialist over the Computers in Society Post World War Two collection at the Museum of American History. After leaving the Smithsonian, Hassan became the graphic arts studio manager at an aviation consulting law firm in Washington DC. Hassan eventually returned to school and earned his paralegal certification. He joined the Garland, Samuel and Loeb, P.C. family in October 2005, where he remains today, as a senior paralegal.

Susan Beale

Legal Assistant

Susan was born and raised in Towson, MD. She attended St. Andrews Presbyterian College in Laurinburg, NC, where she graduated with a degree in French, met her husband and got married. Susan moved to Atlanta in 1973. She worked as a health claims examiner, for orthopedic doctors, and for other attorneys, but mostly in her husband David's solo law practice. She began working at GSL in December 2017. Susan has two daughters and four wonderful young grandchildren that are the light of her life. She enjoys cooking, reading and being "Meme" to Nina, Jacob, Benjamin, and Matthew.

Tori Laster

Legal Assistant

Tori is a native of Atlanta Georgia. She graduated from Clayton State University and completed her Paralegal studies at Kennesaw State University. She has over 20 years of experience working in the legal arena. Tori is also an advocate of Community Engagement. She has volunteered at the Atlanta Food Bank, Meals on Wheels Atlanta, and Big Brothers Big Sisters of Metro Atlanta. She enjoys mentoring teens and young adults, finding new places to travel and explore, camping, and spontaneous road trips. She also loves spending time with her family and friends.

Chanelle Boatswain-Alfen

Legal Assistant

Chanelle is originally from Bridgeport, Connecticut. She graduated in 2010 with a degree in Criminal Justice and a minor in Psychology from Western New England University in Springfield, Massachusetts. After graduating, Chanelle worked as a teacher serving disadvantaged and underserved youth in Memphis, Tennessee. In 2019, Chanelle moved to Atlanta and joined GSL as an Executive Assistant to Edward Garland.

Anna Citron

Legal Assistant

Anna grew up in Snowmass Village, Colorado. She moved to Atlanta to attend Emory University, graduating in 2021 with a bachelor's degree in English and a minor in political science. Anna plans to attend Colorado Law School in the fall of 2023 and is particularly interested in criminal law and human rights law. She enjoys skiing, playing tennis and spending time with friends and family.

Rhonda Heard

Receptionist

Born and raised in Atlanta, Georgia, Rhonda attended Atlanta Junior College majoring in Early Childhood Education. She enjoys cooking and baking for family and friends and loves meeting and greeting new people—whether it's at work or in the grocery store. Rhonda has three daughters, one son, and three grandchildren. Rhonda has been married to her wonderful husband, Sean, since 2000. Rhonda has been with GSL as a Receptionist/Legal Assistant since 2008.

Joel Carrigan

Custodian

Joel was born in Lancaster, Pennsylvania. He lived in Union Town, Pennsylvania for 20 years before moving to Atlanta where he has resided since. After years of building a relationship with a partner of the firm as their personal facilities manager, Joel began working at Garland, Samuel, and Loeb. He has been a member of the GSL team for five years.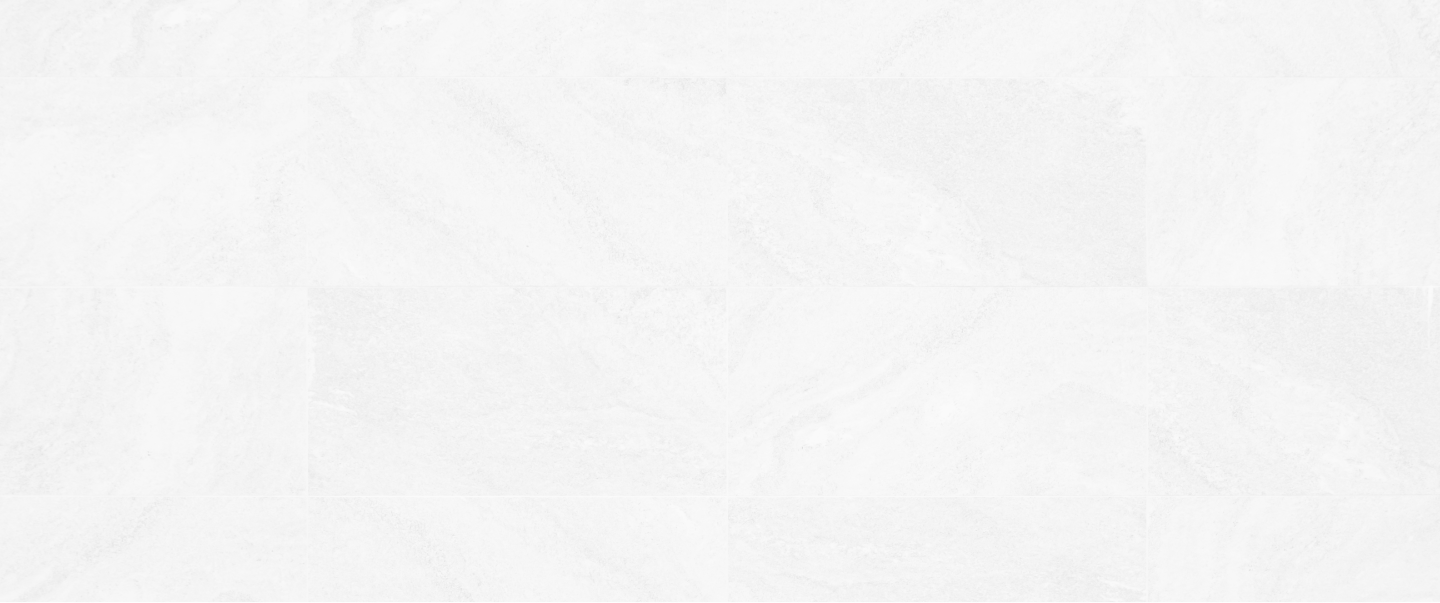 Free Consultation

How Can We Help You?

When you hire the law firm of Garland, Samuel & Loeb, you can rely on us to do everything in our power to reach the best possible outcome in your case. Whether you have suffered a serious injury in an accident or are facing criminal charges, our attorneys will fight to see that your rights are protected from the start. Fill out the form below to get your free consultation.

Let's Get Started