Obtaining Results For Our Clients
For decades, Atlanta-based Garland, Samuel & Loeb has pursued one goal: obtaining justice for every client who walks through our door. Our team of lawyers has a reputation for excellence that is widely recognized and respected in Georgia and beyond.
Cases
When Failure to Respond Emergently is to Blame

Robin and Hunter represented a family where an expectant mother came to the Hospital suspecting that she felt amniotic fluid leaking. The baby was moving, and once again the tracing was characterized as a Category 2 tracing, but nothing was done to improve it. Eventually, the patient's OB was called, but when the doctor failed to appear timely, no call to the hospitalist working at the facility was made to ensure an emergent Caesarean Section. When the patient's OB did finally arrive at the bedside, the fetal monitoring was discontinued, but delivery was further delayed, resulting in a devastating brain injury. Robin and Hunter negotiated a multi-million dollar settlement for the family.

Verdict for Full Value of the Life of a Construction Worker

Robin and Ed tried a case for the death of a construction worker when he was killed in the emergency lane of the highway by an 18-wheeler. Despite low income numbers, the jury found the life of the decedent to be so exemplary and joyous that they awarded millions of dollars in damages, and another one million dollars for pain and suffering for one second of fear suffered by the decedent when he realized the truck was headed toward him.
Supreme Court Victory Protects Plaintiff''s Rights

Robin represented a victim of medical malpractice when, during discovery, new evidence was found of violations of hospital policy. The Hospital fought against the addition of the new claims. Litigating through the Court of Appeals and to the Georgia Supreme Court, Robin successfully clarified the Georgia law on when new claims "relate back" to the claims known at the time suit is filed.

Why the ACOG Category System for Fetal Monitoring is a Failure

Robin and Hunter represented an expectant mother who came to the Hospital because she hadn't felt the baby move earlier that day. The electronic fetal monitor was applied, and even though the biophysical profile was ok, the tracing never improved. Because the tracing was characterized as a Category 2 tracing, the doctors and nurses did nothing but observe. The providers waited for the tracing to become Category 3 before intervening and the baby was emergently delivered in a catastrophically injured condition. Robin and Hunter took the Hospital and delivering physician to task and recovered a multi-million dollar settlement for the family.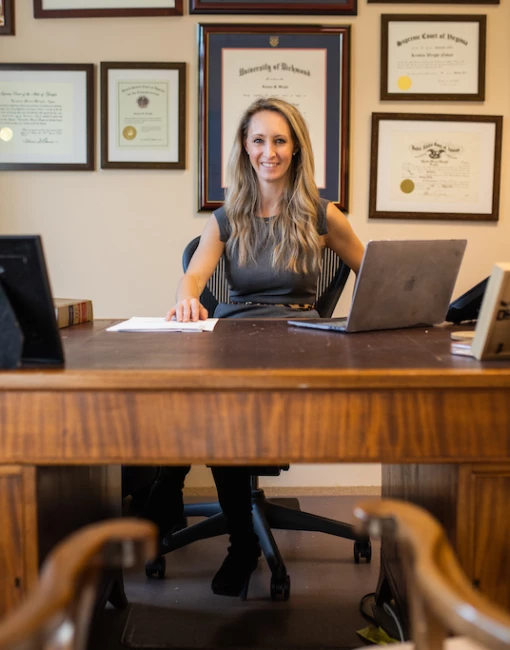 Where others see problems - Garland, Samuel & Loeb sees opportunities.
With decades of experience, countless trials, untold time studying the law, the skill to envision creative solutions to complex problems, dedication to the client, and fearless advocacy in the courtroom, Garland, Samuel & Loeb knows how to make a difference for the client.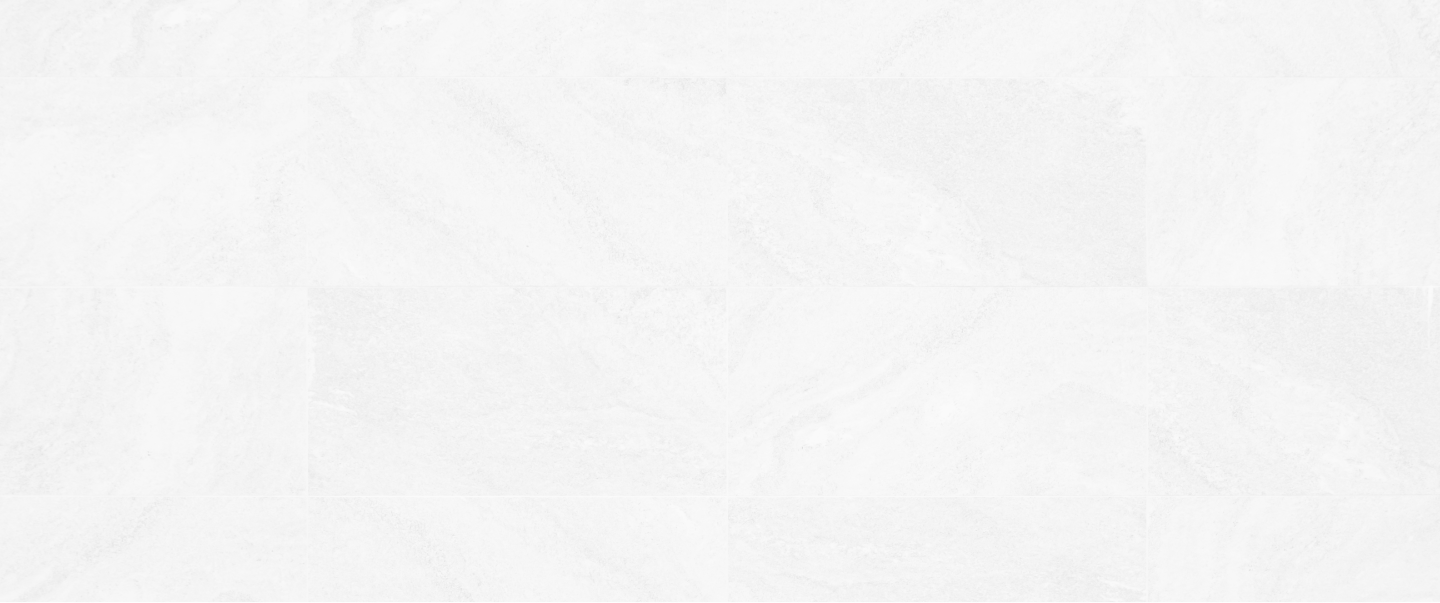 Free Consultation

How Can We Help You?

When you hire the law firm of Garland, Samuel & Loeb, you can rely on us to do everything in our power to reach the best possible outcome in your case. Whether you have suffered a serious injury in an accident or are facing criminal charges, our attorneys will fight to see that your rights are protected from the start. Fill out the form below to get your free consultation.

Let's Get Started