Garland, Samuel & Loeb is recognized for high professional legal standards and ethics in the Bar Register of Preeminent Lawyers. Don Samuel and Ed Garland have both been inducted into the American College of Trial Lawyers, the premier association of trial lawyers in the country. Please see the full list of Awards and Recognitions below.
Awards
Ed Garland Featured on Cover of 2012 "Superlawyers"

Ed Garland was featured on the cover of the 2012 edition of Georgia "SuperLawyers."

Ed was also profiled in an article entitled "The Master Storyteller", in which he was quoted as saying; "It is so important that the law be applied to protect and benefit the citizen…Protect the rights of the most condemned. If you do that, you will protect the rights of the innocent." Ed Garland (Top 10) and Don Samuel (Top 100) have been listed in "SuperLawyers" every year since 2004.


Ed Garland Featured in Southern Seasons Magazine

Ed Garland was featured in the Summer 2007 edition of Southern Seasons Magazine. In the article, titled "Legendary Lawyer", Ed explained that; "When you defend an accused that the community condemns, your skin has to be thick enough not to care what the public thinks of you. The criminal defense lawyer is liberty's last champion." Click here to read the article on Ed.
Georgia Trend - Legal Elite - Ed Garland on Cover & Don Samuel Profiled

In the 2006 edition of Georgia Trend's Legal Elite Ed Garland was featured on the cover and Don Samuel was profiled. Click here to read the 2006 feature.

Don Samuel Featured in Super Lawyers Magazine

Don Samuel's long career in criminal defense was launched with a phone call at 11 o'clock one evening in the fall of 1982. It was his managing partner, Ed Garland. Click here to read more.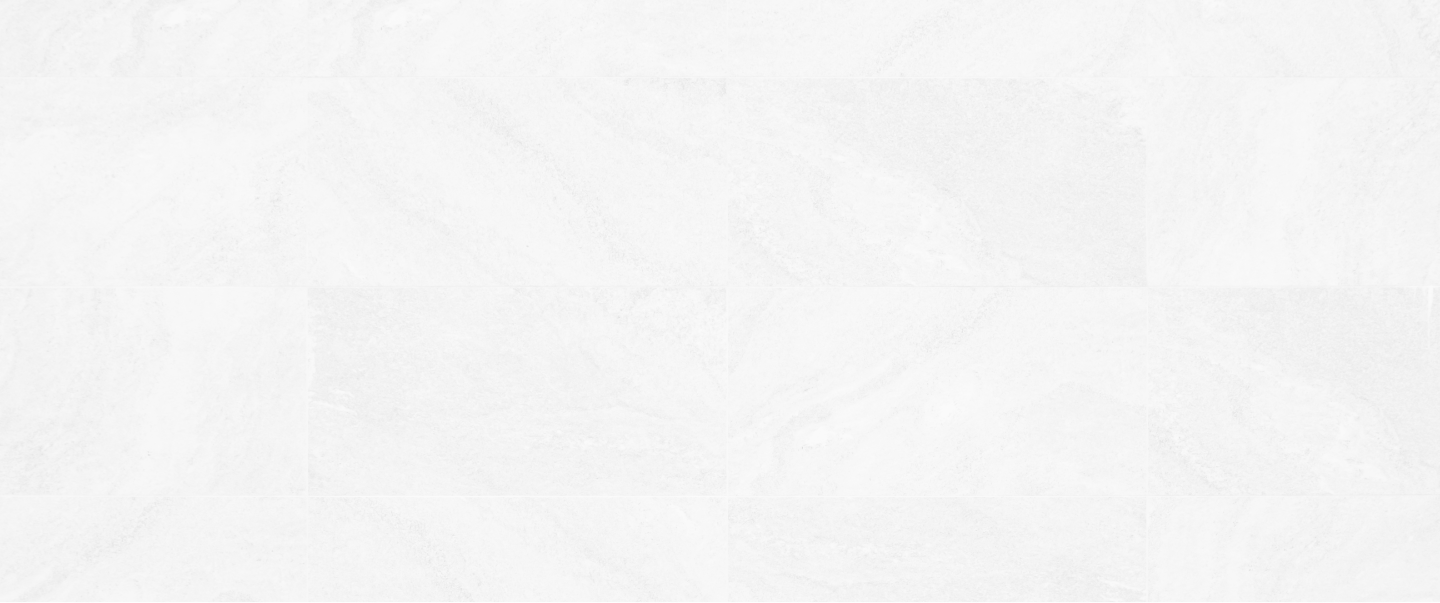 Contact Us

How Can We Help You?

When you hire the law firm of Garland, Samuel & Loeb, you can rely on us to do everything in our power to reach the best possible outcome in your case. Whether you have suffered a serious injury in an accident or are facing criminal charges, our attorneys will fight to see that your rights are protected from the start.