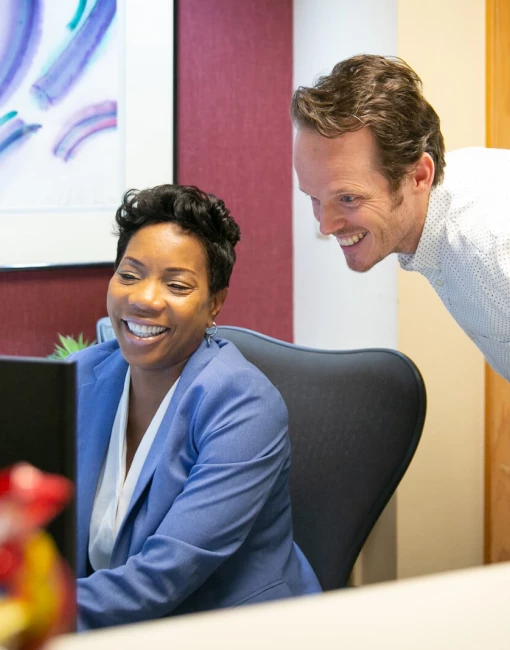 Meet The Exceptional Team Behind Our Lawyers
The staff at Garland, Samuel & Loeb are instrumental in the success of the practice and in communicating with our clients. While an attorney is in court, a paralegal or assistant is always available to talk to clients about any developments in their case and will expeditiously pass on any urgent message to and from the lawyer. The paralegals and assistants – many of whom have been with the firm for a dozen years or more – are efficient in filing documents in all the courts in which we practice and in retrieving transcripts and other documents from the court and opposing counsel. Virtually all the staff are familiar with the procedures in state and federal trial courts, and in the appellate courts.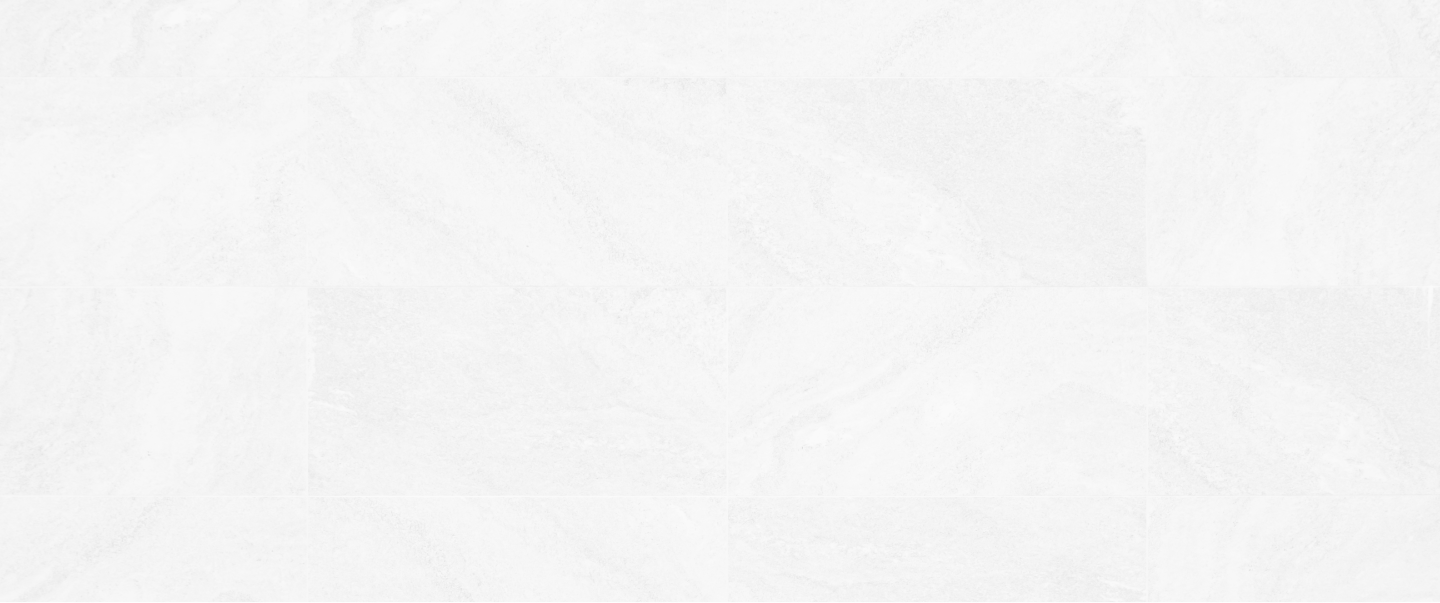 Contact Us

How Can We Help You?

When you hire the law firm of Garland, Samuel & Loeb, you can rely on us to do everything in our power to reach the best possible outcome in your case. Whether you have suffered a serious injury in an accident or are facing criminal charges, our attorneys will fight to see that your rights are protected from the start.