Obtaining Results For Our Clients
For decades, Atlanta-based Garland, Samuel & Loeb has pursued one goal: obtaining justice for every client who walks through our door. Our team of lawyers has a reputation for excellence that is widely recognized and respected in Georgia and beyond.
Cases
Garland, Samuel & Loeb Secures Sentence of a Year and a Day for Client who Stole 53,000 Bitcoins Worth up to $3.4 Billion

In 2021, John Garland, Amanda Clark Palmer, and Don Samuel, defended a man from Gainesville who was charged with wire fraud involving stealing 53,000 bitcoins from the Silk Road darknet market in 2012. When the Government' seized the bitcoin they were worth roughly $3.4 billion, making it the second largest financial seizure in US history. The GSL team was able to secure a negotiated plea which resulted in a prison sentence of a year and a day. GSL's client will likely serve only five months in custody.

Success in Convincing Government to Dismiss RICO charges and allow Accountant for the Gold Club to Plead Guilty to Misdemeanor with Non-Reporting Probation for 12 months

Don Samuel was counsel for the Chief Financial Officer in The Gold Club Trial. The trial began as a major organized crime, RICO prosecution, but resulted in a misdemeanor plea for his client in the fourteenth week of trial with a sentence of 12 months non-reporting probation.

Federal Judge Dismisses Charge of Murder for Hire Against Jim Sullivan

Don Samuel was counsel in the case of US v. Sullivan, in which the defendant was charged with hiring a hit man to murder his wife. His wife was killed by a man delivering roses to her house. The case was tried in the United States District Court in Atlanta and the judge dismissed the charges at the close of the government's case, granting a directed verdict of not guilty.

Jury Acquits Doctor of all Charges in Assisted Suicide Prosecution

In 2011, Don Samuel and Kristen Novay were counsel in the successful defense of Dr. Lawrence Egbert, the founder and medical director of Final Exit Network. Dr. Egbert was prosecuted for voluntary manslaughter in Phoenix, Arizona. The State alleged that Dr. Egbert and the Final Exit Network were involved in assisting hundreds of people commit suicide. Following a three-week trial, the jury returned a not guilty verdict.

Judge Tosses Obstruction of Justice Charges Against President of Local Chapter of the Outlaw Motorcycle Gang

In 2014, Don Samuel, along with Kristen Novay, was appointed by the federal court to represent the southern regional president of the Outlaw Motorcycle Club on charges of obstruction of justice in federal court in the Northern District of Georgia. At the conclusion of the trial, their client was found not guilty of all charges by the judge who directed a verdict of not guilty.

Acquittal of Police Officer Charged with Murder

In 2019 and with his partner Amanda Clark Palmer, Don Samuel represented Robert "Chip" Olsen, a Dekalb County police officer who was charged with two counts of murder and lesser charges of assault and violating his oath of office. Following trial and six days of deliberations, the jury acquitted Olsen of both murder counts and found him guilty of the lesser charges.
Georgia Supreme Court Reverses Murder Conviction and Adopts the "Cumulative Error" Rule For All Future Cases

In 2020, Don Samuel persuaded the Georgia Supreme Court to adopt the "cumulative error" rule in criminal appeals, which requires the appellate court to reverse a conviction if several errors in the trial court rendered the trial unfair, even if any one of the errors, viewed in isolation, did not support a reversal. State v. Lane, 308 Ga. 10 (2020).

Georgia Supreme Court Overturns Murder Conviction in the Case of Tex McIver

In 2022, Don Samuel and his partner, Amanda Clark Palmer, succeeded in appealing and overturning the murder conviction of Claude "Tex" McIver. In a unanimous decision of the Georgia Supreme Court, the Court held that the trial court erred in permitting the prosecution to introduce various theories of motive for the alleged murder that had no factual support and also failed to properly instruct the jury on the possible lesser offense of misdemeanor involuntary manslaughter. McIver v. State, 314 Ga. 109 (2022).

Settlement of Homicide Charge in Movie Director's Case

In 2015, Don and his partner, Ed Garland represented the Director and Producer of a movie who were charged with involuntary manslaughter in connection with the death of a crew member who was killed by a train. Both were facing ten years in prison. After a year of negotiating with the prosecutors, the case against the Producer was dismissed entirely and the Director entered a guilty plea and was sentenced to serve 12 months.

International Customs Fraud Acquittal

In 2017, Don and his partner John Garland successfully defended a woman from Taiwan who was charged with conspiracy to violate the U.S. Customs laws in connection with the importation of lined notebook paper worth millions of dollars in violation of U.S. tariff and anti-dumping laws. She was acquitted in federal court of all charges.

Acquittal in Pill Mill Trial

In 2019, Don and his partner, Amanda Clark Palmer represented a doctor who operated a pain management clinic in Tennessee. The doctor was charged with operating a pill mill, dispensing opioids without a legitimate medical purpose. There were allegations that four patients died from using the improper prescriptions. After a five-week trial, the doctor was found not guilty of all charges, including illegally dispensing the drugs over a five-year period and several counts of money laundering.

United States Supreme Court Protects Right of Privacy

Don was co-counsel in the United States Supreme Court case Georgia v. Randolph decided by the Court in March 2006, which held that a consent search of a residence is not permitted if one spouse objects, even if the other spouse consents.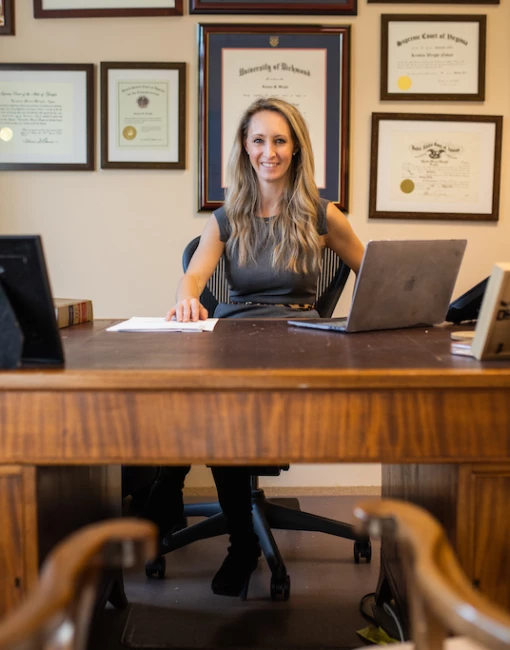 Where others see problems - Garland, Samuel & Loeb sees opportunities.
With decades of experience, countless trials, untold time studying the law, the skill to envision creative solutions to complex problems, dedication to the client, and fearless advocacy in the courtroom, Garland, Samuel & Loeb knows how to make a difference for the client.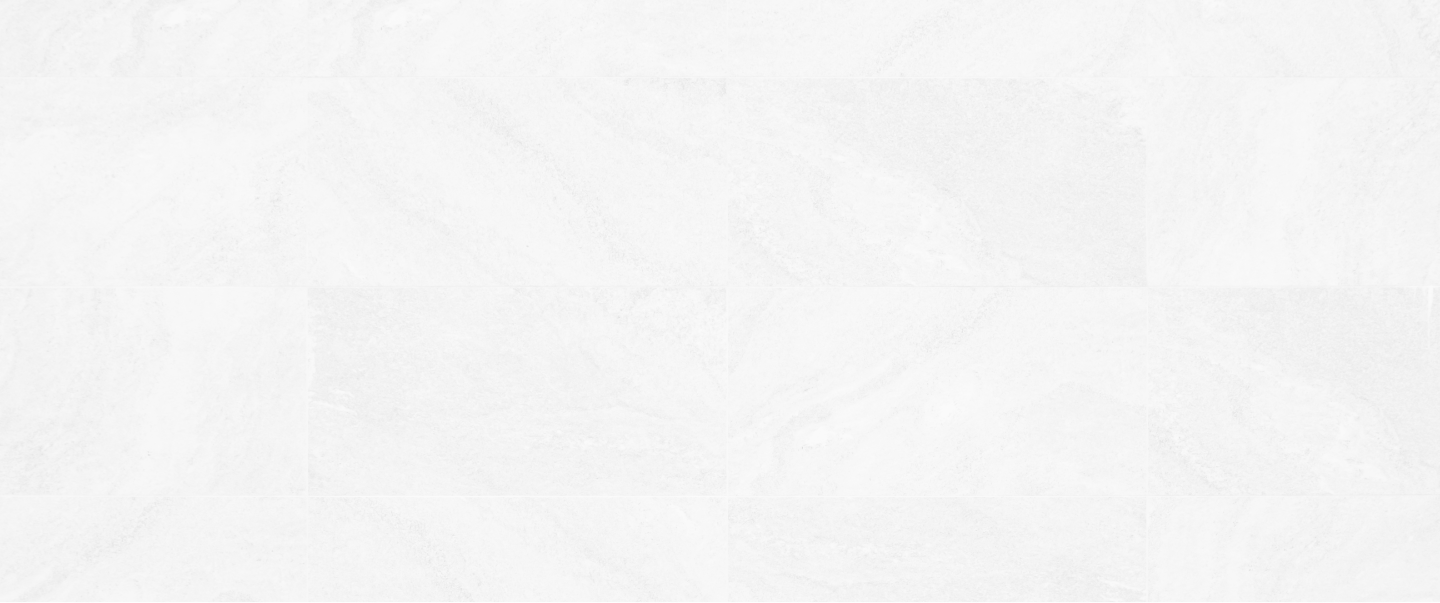 Contact Us

How Can We Help You?

When you hire the law firm of Garland, Samuel & Loeb, you can rely on us to do everything in our power to reach the best possible outcome in your case. Whether you have suffered a serious injury in an accident or are facing criminal charges, our attorneys will fight to see that your rights are protected from the start. For general inquiries please use the form below. For criminal case inquires please use the consultation form below. For civil case inquiries please call into the firm and request a civil consultation.