Garland, Samuel & Loeb is recognized for high professional legal standards and ethics in the Bar Register of Preeminent Lawyers. Don Samuel and Ed Garland have both been inducted into the American College of Trial Lawyers, the premier association of trial lawyers in the country. Please see the full list of Awards and Recognitions below.
Awards
State Bar of Georgia Tradition of Excellence Award

On June 16, 1994 Ed Garland was honored by the State Bar of Georgia with the "Tradition of Excellence Award". This award has achieved great significance in the Georgia legal community. The General Practice Section of the State Bar of Georgia has been presenting Tradition of Excellence Awards for the past 25 years. Recipients must be Georgia-resident members of the State Bar who have 20 years of outstanding achievement as a trial lawyer, general practitioner or judge; be 50 years old or older; have made a significant contribution to State Bar or Institute of Continuing Legal Education activities; have a record of community service; and have a personal commitment to excellence.

Anti-defamation League's Elbert P. Tuttle Jurisprudence Award

On May 31st 2002 Ed Garland received the Elbert P. Tuttle Jurisprudence Award given by the Anti-Defamation League. The Anti-Defamation League is one of the oldest and largest civil rights/human relations organizations in the nation. Through its research, materials, programs and advocacy, the ADL has been on the front lines of fighting racism, prejudice and bigotry and defending democratic ideals. In 1998, the ADL established the Elbert P. Tuttle Award to honor individuals in the legal community who best exemplify Judge Tuttle and ADL's steadfast mission to secure justice and fair treatment for all people. Elbert Parr Tuttle served as a member of the United States Court of Appeals for the Fifth and Eleventh Circuits from 1954 to 1995, and as Chief Judge of the Fifth Circuit from 1960 to 1967. Under his leadership, the Fifth Circuit gave meaning to the constitutional guarantee of equal protection to all Americans.
Atlanta Bar Association Leadership Award

On May 2nd, 2006 Ed Garland was honored with the Atlanta Bar Association "Leadership Award", which is presented to members of the Atlanta Bar who inspire by their example, challenge by their deeds,and remind us all of our debt to our profession and our community.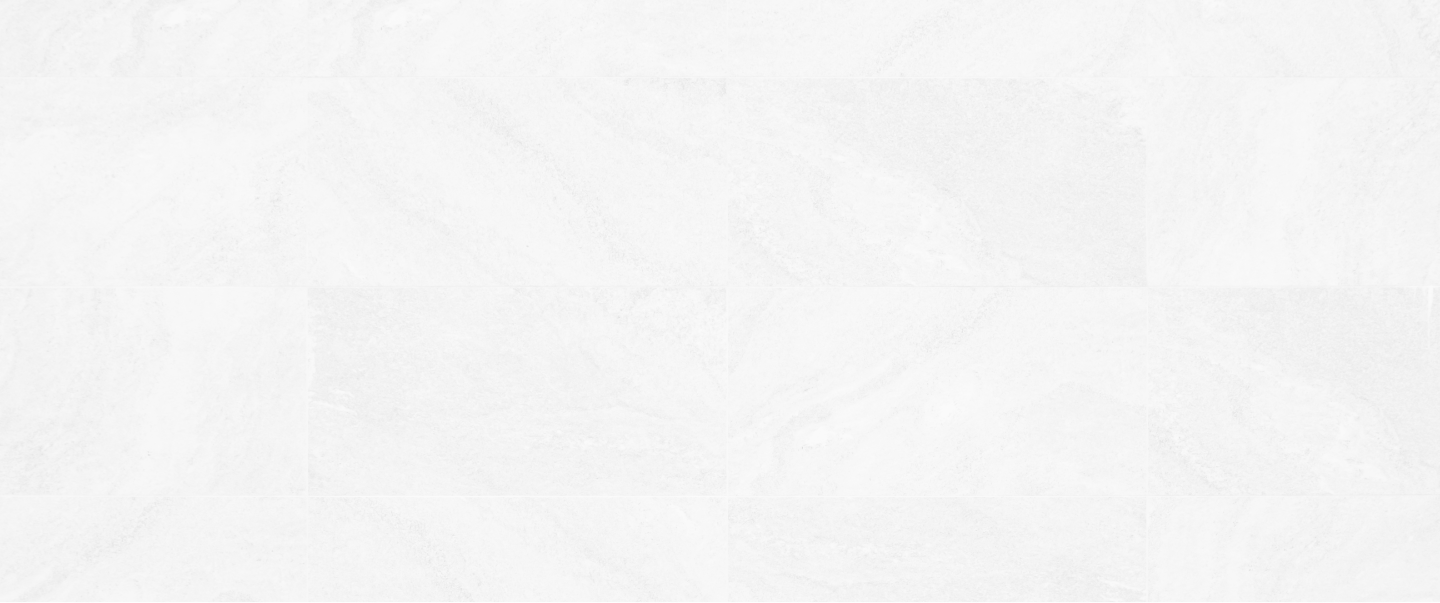 Contact Us

How Can We Help You?

When you hire the law firm of Garland, Samuel & Loeb, you can rely on us to do everything in our power to reach the best possible outcome in your case. Whether you have suffered a serious injury in an accident or are facing criminal charges, our attorneys will fight to see that your rights are protected from the start. For general inquiries please use the form below. For criminal case inquires please use the consultation form below. For civil case inquiries please call into the firm and request a civil consultation.