Overview
Robin N. Loeb is a shrewd and accomplished litigator who is revered by her peers on account of her long record of vigorously representing clients in a wide range of disputes. During her more than four decades of practicing law, she has mastered both courtroom advocacy skills and boardroom negotiation tactics. Robin is an extremely effective and persuasive communicator who can think on her feet when necessary but has achieved much of her success by writing cogent and carefully researched legal briefs, memorandums, and other pleadings.

Robin always advocates tirelessly on behalf of her clients, who often cannot speak for themselves. For instance, Robin represented the young girl injured by shrapnel in the Centennial Olympic Park bombing for her injuries and claims arising from her mother's death in that bombing. That matter was ultimately resolved and culminated in the client's testimony at the convicted bomber Eric Robert Rudolph's sentencing.

Robin has represented countless plaintiff clients who were victims of catastrophic injuries due to negligence, abuse, and intentional acts. These cases have involved trucking and other vehicle collisions, medical malpractice, product liability, civil rights, premises liability and inadequate security, traumatic birth injury, and other causes of action. As counsel for injured parties, Robin has secured tens of millions of dollars in settlements and verdicts. A few of her notable outcomes include:
BUSINESS TORTS - $9 MILLION SETTLEMENT
Robin and co-counsel represented the plaintiffs in Peller v. The Southern Co., a shareholder derivative action filed against the directors of The Southern Company and Georgia Power Company alleging waste, mismanagement, and negligence in planning and building two of their power facilities.
TRAUMATIC BIRTH INJURY - $8.25 MILLION SETTLEMENT
Robin and Hunter Hillin represented the family of a child severely injured at birth against the obstetrician, hospital, and nurses for their negligence during the delivery process, which led to the baby's severe hypoxic-ischemic encephalopathy and cerebral palsy.
TRUCKING ACCIDENT - $5.2 MILLION JURY VERDICT
Robin and Ed Garland represented the plaintiff in Mickler v. Southeastern Freight Lines, arising from a tractor-trailer's collision with a pickup truck on the side of the road, causing the pickup driver's death.
MEDICAL MALPRACTICE - $3.5 MILLION SETTLEMENT

Robin represented the plaintiff in a medical malpractice case against a group of physicians and the hospital for a botched abdominal surgery.
PRODUCT LIABILITY - $2.25 MILLION SETTLEMENT
Robin was a vital member of the attorney team that sued an automobile manufacturer for negligence in its inclusion of an airbag system that resulted in blinding the passenger in one eye.
Additionally, Robin has protected the interests of numerous defendant clients who were accused of various wrongful acts and tortious infringements of rights. She often collaborates with her law partners and criminal defense heavyweights Ed Garland and Don Samuel to defend against civil actions brought against the firm's clients who face parallel criminal charges.
Examples of Robin's work in civil defense include:
HUSTLER MAGAZINE
Robin defended Hustler Magazine in a defamation case filed against it by a local legislator relying on the magazine's First Amendment free-speech rights.
THE ATLANTA "PORN KING"
Robin defended Michael Thevis, the man known as the Atlanta "Porn King," in a civil racketeering case brought by the estate of one of his alleged murder victims.
COPYRIGHT INFRINGEMENT
Robin defended the manufacturer of race car helmets in a federal case brought for copyright infringement.
Robin authored a chapter entitled "Establishing Foundations for Real Evidence" in the Lexis-Nexis Practice Guide on Georgia Evidence. Recently, she successfully argued before the Georgia Supreme Court in the case of Tenet Healthsystem GB, Inc. v. Thomas, resulting in the protection of a plaintiff's ability to amend its lawsuit to include new claims uncovered during discovery in the litigation process.
Robin has been named one of Georgia's "Top Rated Lawyers." A trial attorney through and through, she has been rated as an AV Preeminent lawyer for over 30 years by Martindale-Hubbell, demonstrating the highest possible peer review rating, legal ability, and ethical standards. Robin is a sustaining member of the American Association for Justice, AAJ's Birth Trauma Litigation Group, the Georgia Trial Lawyers Association, and the Atlanta Bar Association.
Robin was born and raised in Philadelphia, Pennsylvania. Growing up in a city with challenging urban issues taught her to be resilient and informed her decision to pursue a career seeking justice for victims of wrongdoing. Robin attended Earlham College in Richmond, Indiana, where she obtained a bachelor's degree in Political Science in 1976. She then graduated from Emory University School of Law in 1979, when she was only 23 years old. While at Emory, Robin taught research, writing, and oral advocacy as a teaching assistant; was selected to participate on the Intrastate Moot Court Special Team on behalf of Emory; and was inducted into the Order of the Barristers for her excellence in the art of courtroom advocacy.
Georgia, 1979
U.S. District Court Middle District of Georgia, 1984
U.S. District Court Northern District of Georgia, 1979
U.S. Court of Appeals 5th Circuit, 1979
U.S. Court of Appeals 11th Circuit, 1981
Georgia Court of Appeals, 1979
U.S. Supreme Court, 1989
U.S. Tax Court, 1982
Supreme Court of Georgia, 1979
Emory University School of Law, Atlanta, Georgia
J.D. 1979
Honors: Member, Intrastate Moot Court Special Team
Honors: Member, National Order of Barristers
Earlham College
A.B. 1976
American Bar Association, Member
State Bar of Georgia, Member
American Association for Justice, Member
Georgia Trial Lawyers Association, Member
Lawyers Club of America, Member
Birth Trauma Litigation Group, Member
Americas Most Honored Lawyers - Top 1% 2022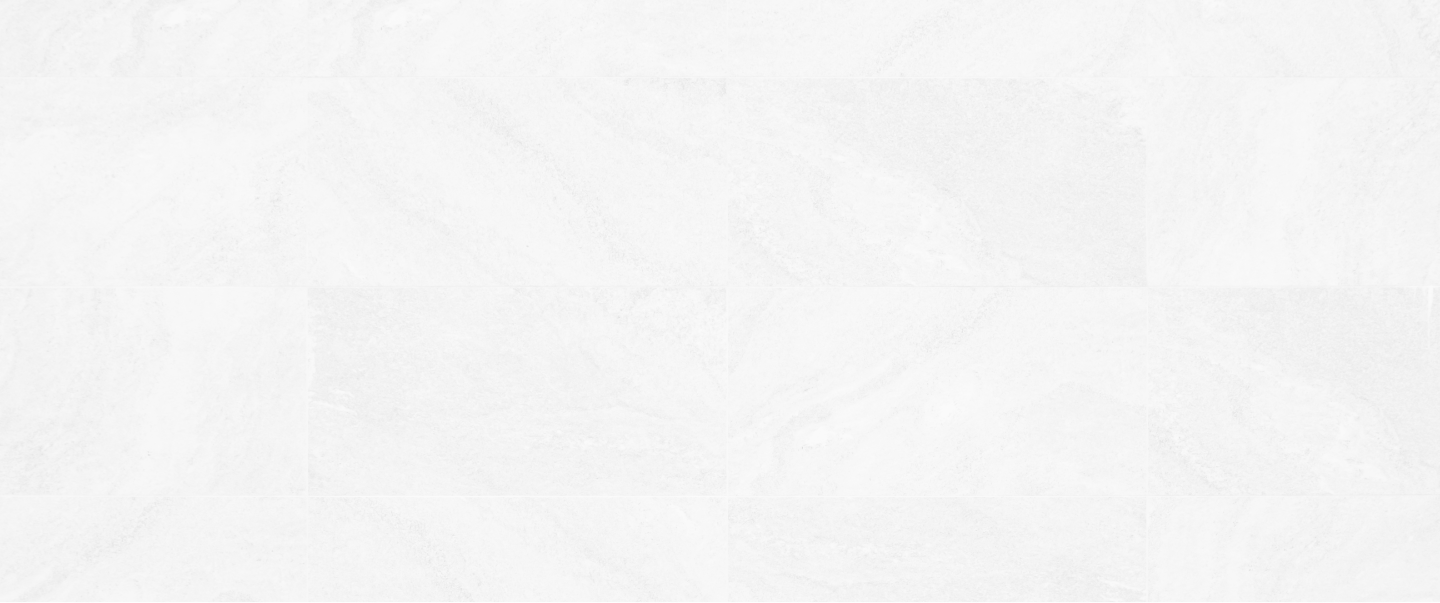 Contact Us

How Can We Help You?

When you hire the law firm of Garland, Samuel & Loeb, you can rely on us to do everything in our power to reach the best possible outcome in your case. Whether you have suffered a serious injury in an accident or are facing criminal charges, our attorneys will fight to see that your rights are protected from the start.