Publications
Don Samuel's Books and Law Review Articles are Relied on by Judges, Prosecutors and Lawyers Throughout the Country.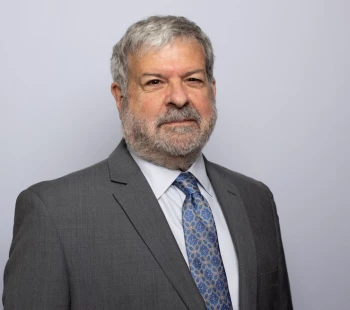 Don Samuel graduated from Oberlin College in 1975 and the University of Georgia School Of Law in 1980 (cum laude), where he was an editor of the Georgia Journal of International and Comparative Law. He served as a law clerk to United States District Court Judge Harold L. Murphy (N.D.Ga.) following his graduation from law school and then joined what is now known as GARLAND, SAMUEL & LOEB, P.C.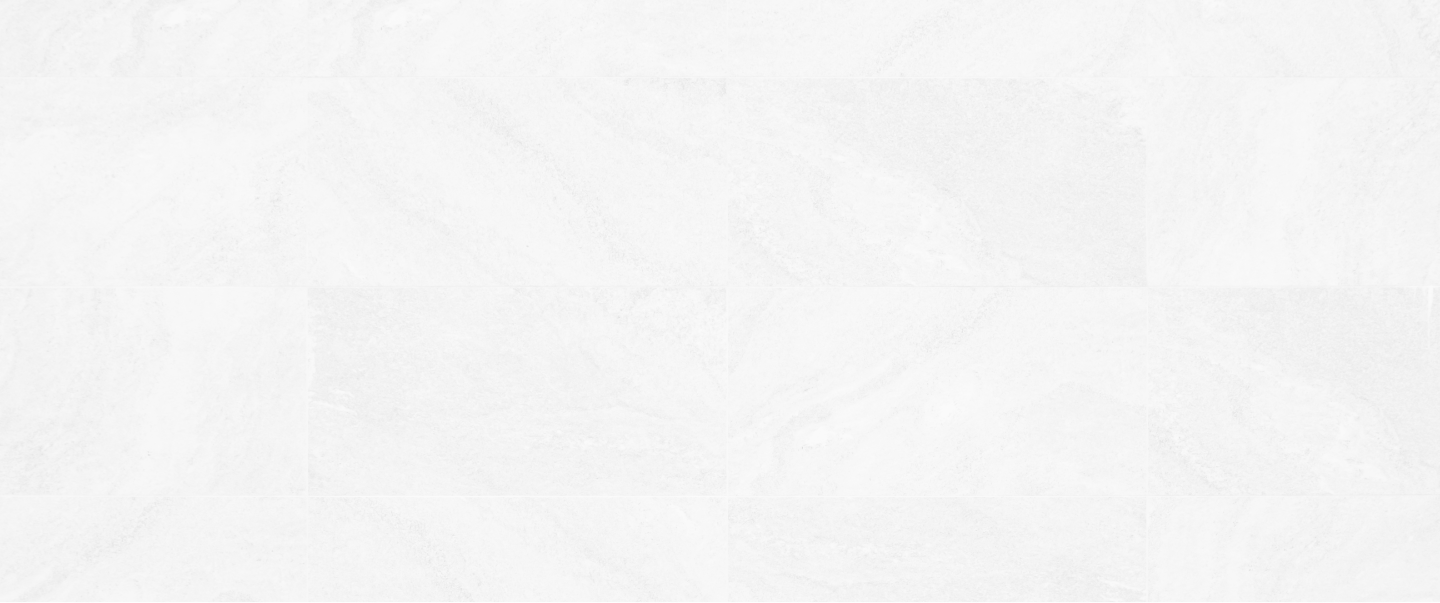 Contact Us

How Can We Help You?

When you hire the law firm of Garland, Samuel & Loeb, you can rely on us to do everything in our power to reach the best possible outcome in your case. Whether you have suffered a serious injury in an accident or are facing criminal charges, our attorneys will fight to see that your rights are protected from the start. For general inquiries please use the form below. For criminal case inquires please use the consultation form below. For civil case inquiries please call into the firm and request a civil consultation.