A Tradition of Excellence
For more than 75 years, individuals and businesses have trusted us to solve complex legal problems in the areas of criminal defense, catastrophic personal injury, and other matters of complex litigation. Our lawyers are ready to take any case to trial. We leverage our reputation, experience, and expertise to obtain the best results for our clients.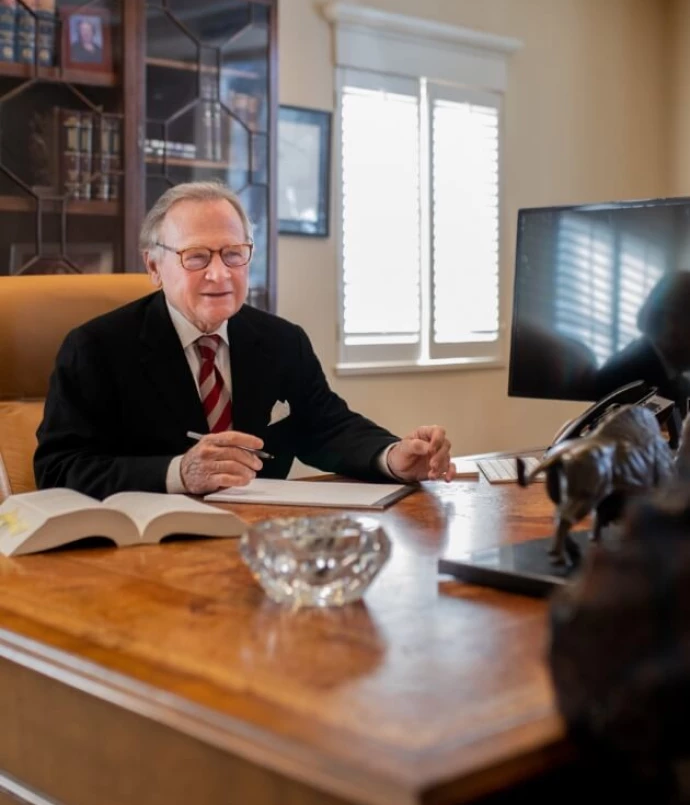 $91+ million

verdicts and settlements 
Practice Areas
Criminal Defense
State or Federal, Misdemeanor or Felony, we handle it all.
Learn More
Personal Injury
We handle all types of personal injury cases.
Learn More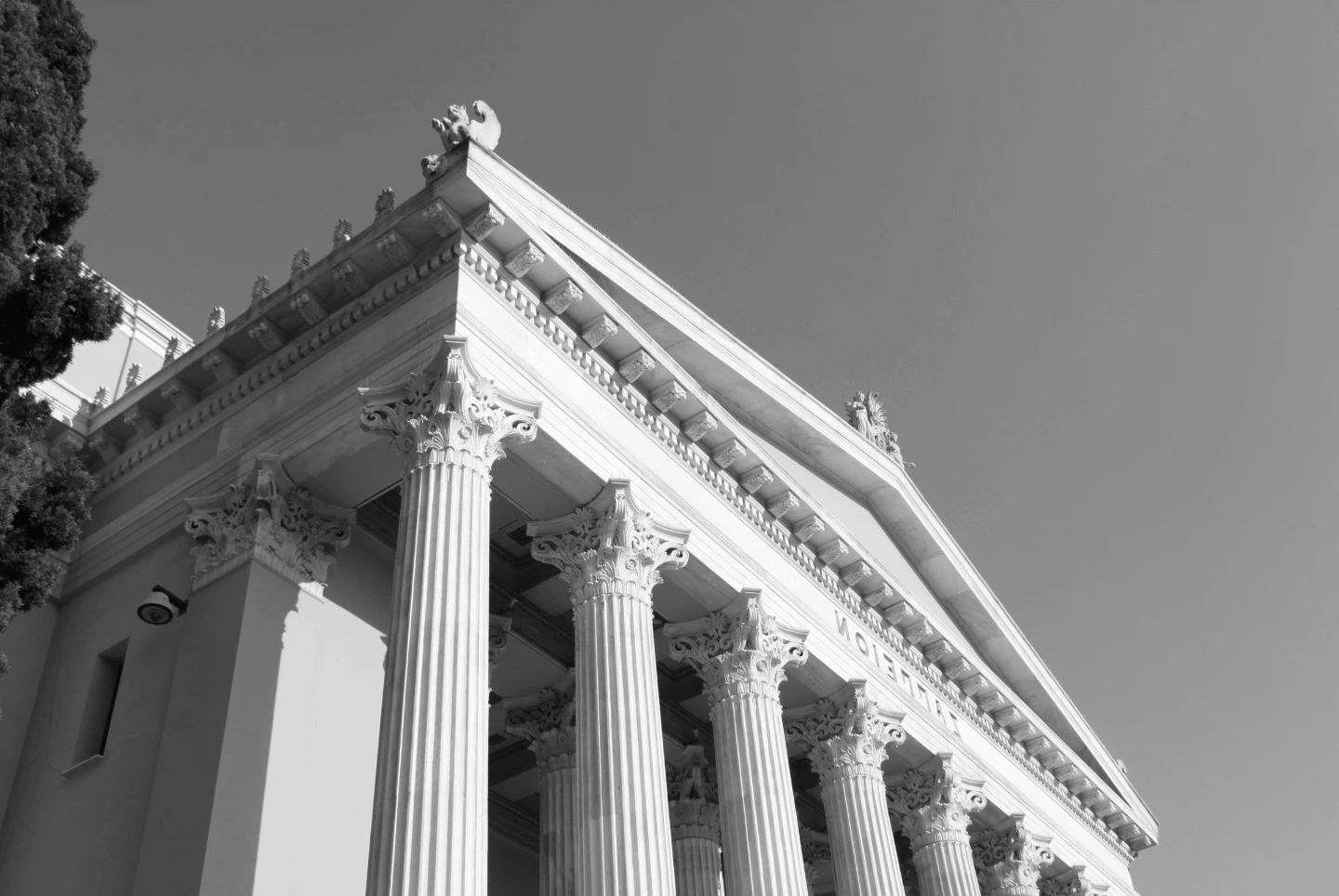 Why do our clients choose us?
Experienced Trial Lawyers
With more than 200 years of combined experience our attorneys will never fear taking your case to trial and seeing it through all the way to verdict. We consistently obtain victories for our clients at trial, on appeal, and out of the courtroom.
Unparalleled Legal Knowledge, Compassionate Service
Our attorneys are routinely called upon to teach other lawyers and provide legal insight and analysis. Partner Don Samuel has not one, not two, but multiple publications that are considered the definitive legal handbook for criminal defense lawyers.
Innovative, Strategic Approaches
There is no one size fits all solution to every case. Each case, and each client, require careful review and analysis to obtain the best possible outcome. Our years of experience and depth of legal knowledge give us the tools to ensure we can obtain the best result for you.
Passion for Justice
Every lawyer at our firm is committed to fighting for our clients because we believe it's the right thing to do and it is what our clients deserve. This passion drives us to fight for you all the way to the end.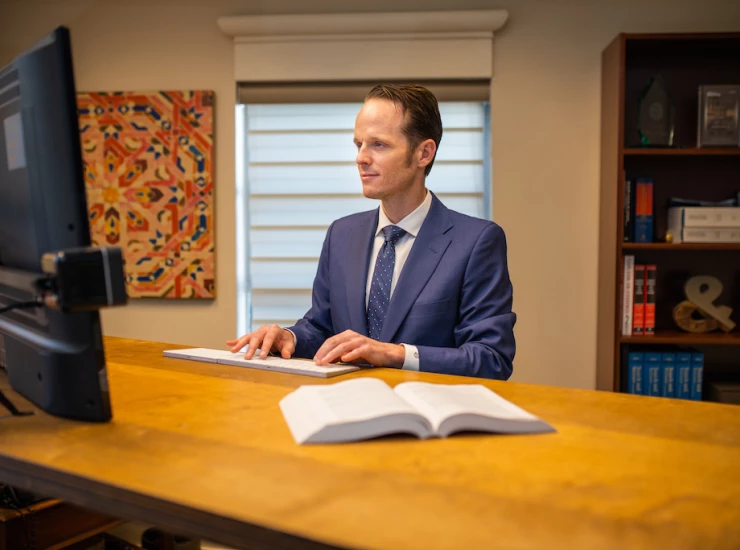 Publications
Don Samuel's books and law review articles are relied on by judges, prosecutors and lawyers throughout the country.
Georgia Criminal Law Case Finder

The Fourth Amendment

The Eleventh Circuit Criminal Handbook

The Georgia Criminal Evidence Guide

Georgia Criminal Form Book

Federal Favorable and Noteworthy Decisions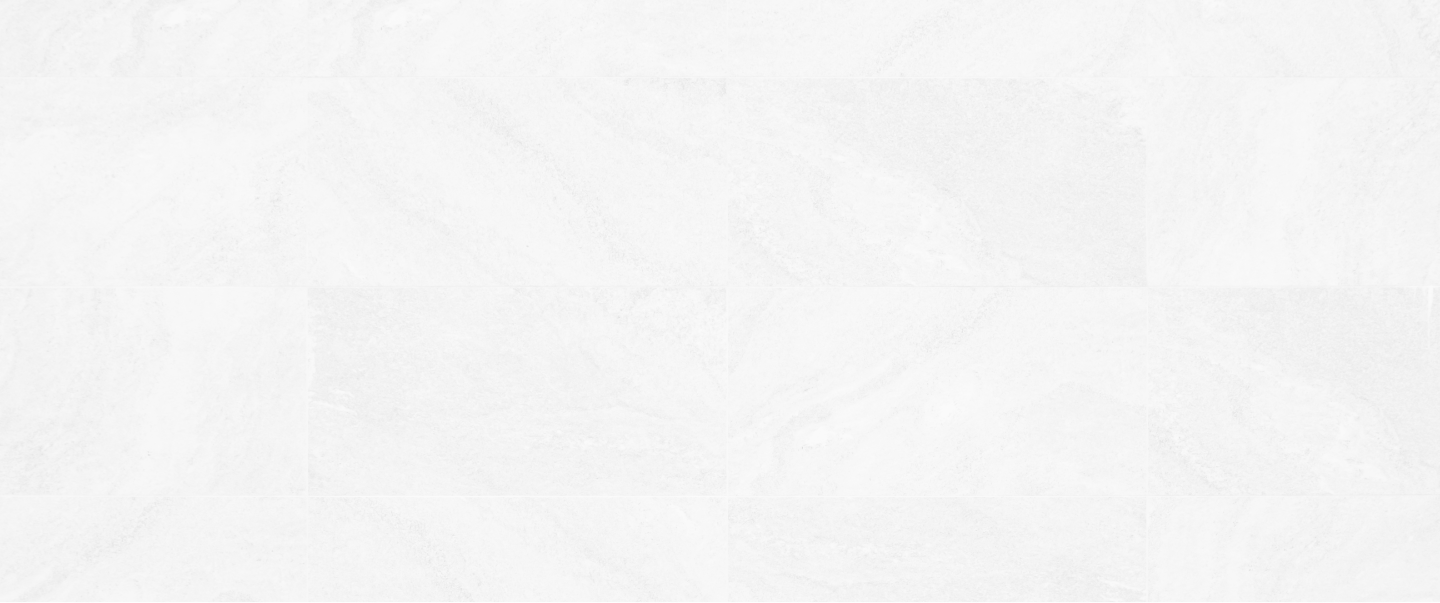 Contact Us

How Can We Help You?

When you hire the law firm of Garland, Samuel & Loeb, you can rely on us to do everything in our power to reach the best possible outcome in your case. Whether you have suffered a serious injury in an accident or are facing criminal charges, our attorneys will fight to see that your rights are protected from the start.